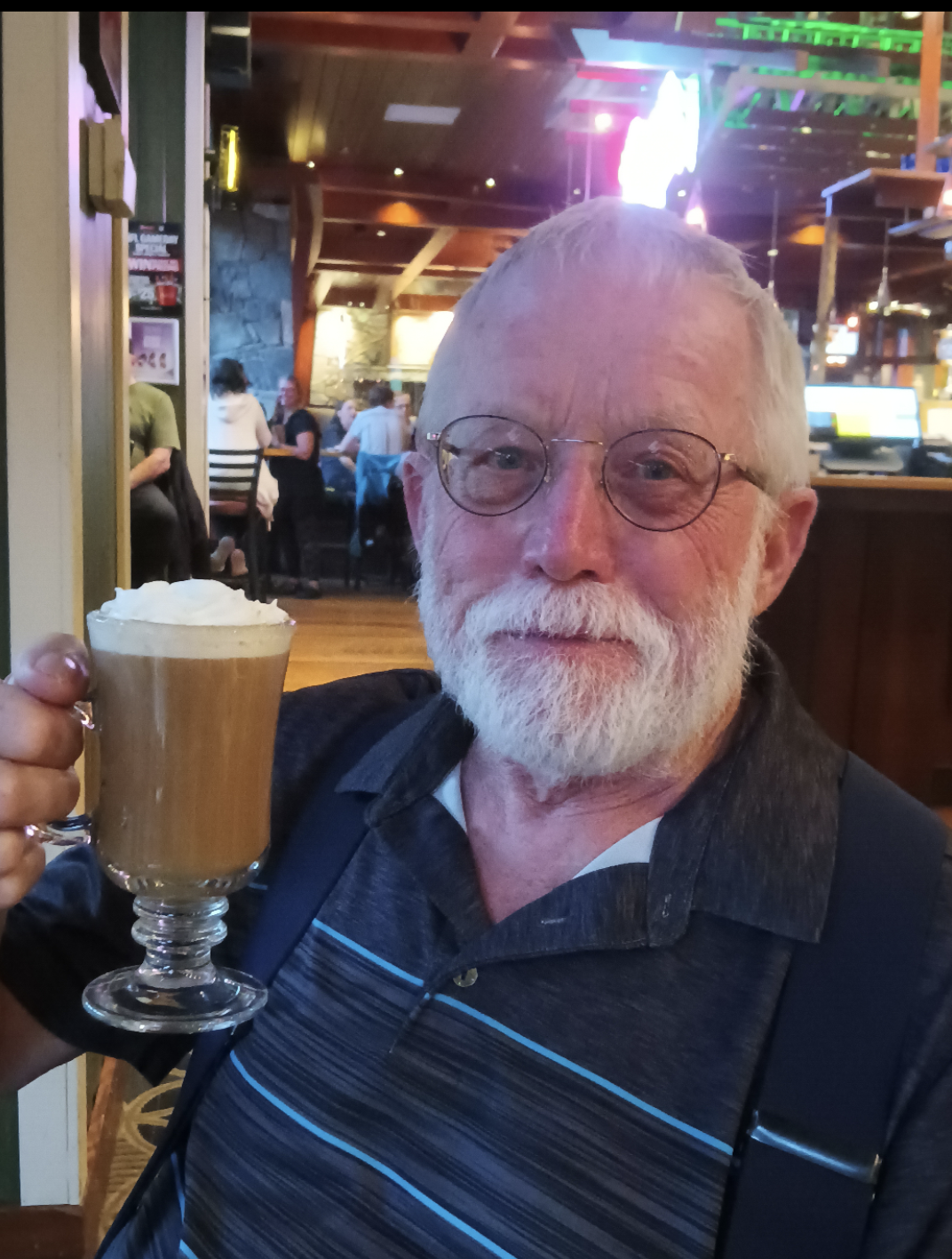 Donald Korth
It is with heavy hearts that the family of Mr. Donald Korth announces his passing on November 9, 2022 at the age of 74. Born in Edmonton, AB on October 8, 1948; He was the son of the late Virgil and Helen (Millar) Korth.
He will live on in the hearts of his loving wife, Denise Cossaboom; his children: Danny (Danielle) of St Martins and David (Koreena) of Saskatchewan, Ryan Cossaboom (Carrie) of Sussex, Dustin Cossaboom of Houston and Sarita Cossaboom of Calgary; his siblings: Bob of BC, David (Pranee) of Ottawa, Peter (Shelagh) of Tide Head, Doug (Sandy) of Carsonville and Edward (Rhonda) of Cambridge Narrows; his grandchildren: Abigail, Annabelle, Amanda, Jessica, Ben, Zack, Caden, Braxton, Kiara and Henry; his great grandchildren: Kara, Edward, Maylee, Chesley and Yasmyn; as well as several nieces, nephews and extended family.
Along with his parents, he is predeceased by his sister-in-law, Celia Korth.
Arrangements have been entrusted to the care of Wallace Funeral Home, 34 Sunnyside Drive, Sussex, (506-433-1176). As per request all arrangements will be held privately. There will be a drop in at Don and Denise's home on Sunday, November 13th from 1pm-6pm. All are welcome
Condolences to the family and donations may be made through WallaceFuneralHome.com