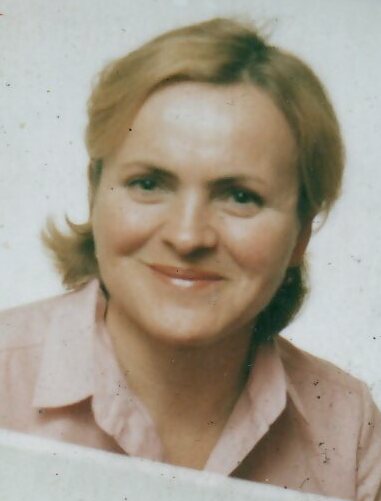 Bea Tokarz
Bronislawa Kazimiera (Walczak) Tokarz was born in a small town of Bojanice, Poland near Leszno in Wielkopolsce on May 16, 1944. She was the youngest daughter of the late Maksymilian and Stanislawa (Koccueka) Walczak.
She had three brothers and three sisters.
In Poland, she graduated from Culinary School. She managed and worked at a restaurant. As a young child, she received so much attention and love from her family. She was a very optimistic person. In a circle of friends she was very social.
During the civil war in Poland, she immigrated to Austria and from there she moved to Toronto in 1981 where she owned and operated her own business, a hot dog stand; until her move to New Brunswick in 1992. She welcomed her family from Poland to come and visit anytime.
Mrs. Bea Tokarz of Sussex passed away at the Kiwanis Nursing Home on January 16, 2023 at age of 78.
The family would like to thank all of the caregivers at the nursing home for their compassion and caring during the final years of Bronislawa's life. She will live on in the hearts of her family, friends and all who knew her.